AUTO LOAN RATES STARTING AT 1.99%APR*
So, you've either found the perfect set of wheels or are ready to trade in your old jalopy. Now it's time to get the right financing. With an auto loan from WestStar Credit Union, you'll be driving your dream car in no time.
TRADITIONAL CAR LOANS & AUTO REFINANCING
If you're looking for a straightforward car loan to purchase or refinance your vehicle, look no further. Take advantage of traditional financing with a wide range of terms to fit your unique auto loan needs. Plus, our easy online application portal means you can apply in minutes.
Competitive low rates on new or used vehicles
Flexible terms
Get pre-approved for extra bargaining power at the dealership
Refinance your current vehicle to see if you can lower your rate or your monthly payment
Local decision-making and processing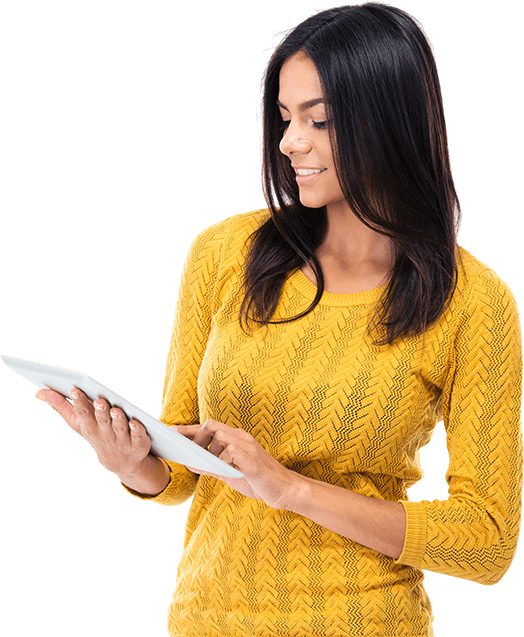 FIRST TIME CAR BUYER PROGRAM
Are you ready to buy your first car? Congratulations! Buying a car is a big financial step. At first the process can be intimidating, but it doesn't have to be.
Our First Time Car Buyer Program is designed for those who have little to no credit and are ready to finance their first car loan. Our expert loan officers are here to help you every step of the way. There's no fee to apply, and you can easily apply online in minutes.
No loan application fee; no pre-payment penalties
Must be 18 and able to repay the loan
Must be eligible for credit union membership
Must be employed for at least one year; a co-signer will be required
No derogatory credit may be present
Requires income and other stipulations to qualify
No