HIT THE CAR LOAN JACKPOT!
Seriously low rates. Flexible first payment date. Up to $500 in CASH! Cha-ching!
DING DING DING DING! WE HAVE A WINNER!
Having your car loan at WestStar Credit Union is like hearing the 'ding ding ding' from a machine that just keeps paying out! Seriously low rates. Flexible first payment date. Up to $500 in CASH! Cha-ching!
We are more than just a lender - and we're way more than a bank! We want to help you make the right financial choices for you and your family. We're not looking to make profit, we're looking out for you. We won't steer you wrong. Let's do this.
Not a member yet? Learn more about who we are, where we come from, and who is eligible to join us here.
Up to $500 CASH BACK*! Yeah, this is kinda crazy, right? You'll get 1% of the auto loan balance that you bring to WCU – purchase or refinance from another lender!

Auto loan rates as low as 1.99%+ With a lower rate, you could potentially be saving money with every monthly payment.

Zero payments for up to 90 days1. Just think of all the memories you could make instead of payments! Let us know if you need suggestions.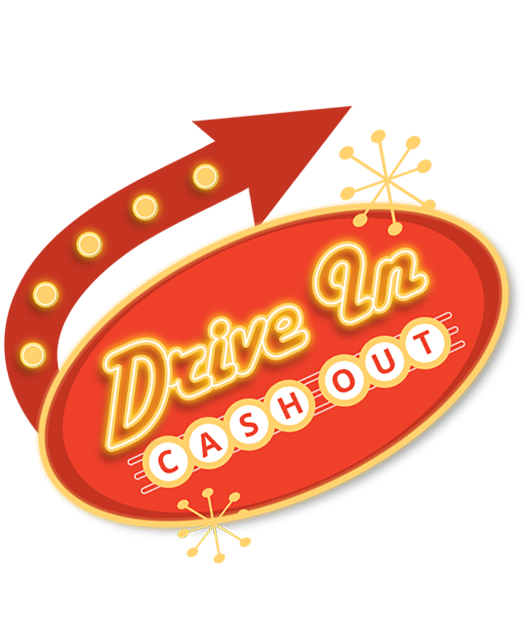 IT JUST MAKES SENSE (& DOLLARS)
Now, more than ever, it's important that your car loan is affordable and has flexible terms to fit your budget comfortably! Odds are, by financing your car loan with WCU from another lender, you could really cut your monthly payment down!
Put savings in your pocket each and every month. Rates are as low as 1.99% APR+ right now, and you could enjoy no payments for up to 90 days1. Whether you refinance your car loan from another lender, or you're buying a new car, you'll get up to $500 in cash! It's our way of giving members a little cushion however possible during these unpredictable times. It's what we do.
Competitive low rates on new or used vehicle loans
Flexible terms to meet your needs
Get pre-approved for extra bargaining power at the dealership
Refinance your current vehicle to see if you can lower your rate or your monthly payment
Smart Money Car Loans – designed for first time buyers
Local decision-making and loan processing
+APR=Annual Percentage Rate. All loans are subject to credit approval. Rate and loan amount are based on credit worthiness. Other rates and loan amounts available.
1First payment deferred up to 90 days on approved credit with interest accruing on date of loan.
Offers subject to change at any time without notice. Restrictions may apply. WCU may issue a 1099 MISC.