Ready to ride like a high roller?
DOUBLE DOWN with WCU and get 3X the CASH!
GET A MAX PAYOUT ON YOUR AUTO LOAN PLUS LOW RATES AND FLEXIBLE TERMS.
---
Bring your car loan to WestStar and get a $250 CASH bonus*!
Bring a second car loan to us, and we'll DOUBLE DOWN!
You'll get a double bonus of $500, for a total of $750 in CASH*!
We all have at least one car loan – it's just a given. Now, more than ever, it's important that your car loan is affordable and has flexible terms to fit your budget comfortably! Odds are, by financing your car loan with WCU from another lender, you could really cut your monthly payment down!
Get up to $750 in CASH

Rates as low as 1.99%APR+

No payments for up to 90 days1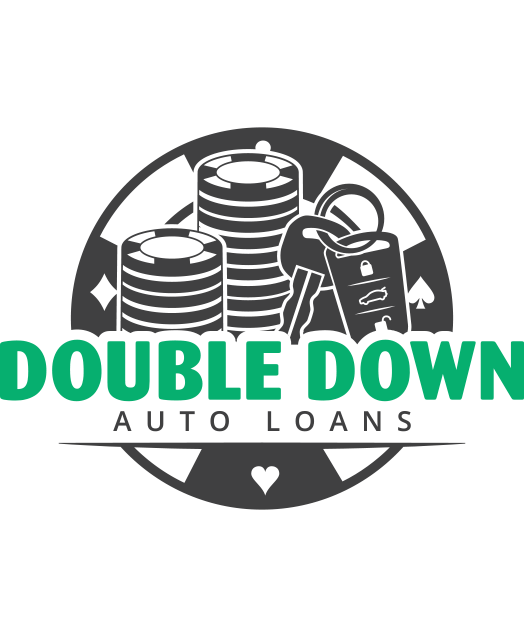 Hit the jackpot with WestStar!
Put savings in your pocket each and every month. Rates are as low as 1.99% APR+ right now, and you could enjoy no payments for up to 90 days1. Whether you refinance your car loan from another lender, or you're buying a new car, you'll get up to $750 in cash! It's our way of giving our members a little cushion however possible during these unpredictable times. It's what we do.
Wanna up the ante?
Raise the stakes by referring your friends and family to WCU.
You'll get $150 when they get a car loan with us2, and they will qualify for the Double Down incentive!
Download and share unlimited referral cards!
*Offer valid posting date – 10/31/2020. WCU membership is required, visit weststar.org/eligibility to learn more. Valid on auto purchase financing and external auto refinancing. Not valid on vehicles previously or currently financed with WCU. Minimum loan amount $15,000. $250 paid when one auto loan is financed with WCU during the offer period. $500 paid when a second auto loan is financed on the same account and/or with the same borrower(s) during the offer period. Max cash incentive of $750 will be paid into member's Savings within 30 days. Incentive will be forfeited (withdrawn from member's Savings or added to the loan balance) should the following occur: the new loan does not remain open and in good standing for a minimum of 13 months (internal refinances/modifications are exceptions) and/or the title listing WCU as lienholder is not received within 120 days of loan funding.
+APR=Annual Percentage Rate. All loans are subject to credit approval. Rate and loan amount are based on credit worthiness. Other rates and loan amounts available.
1First payment deferred on approved credit with interest accruing on date of loan.
2Loan referral incentive will be paid using the member information provided on the Referral Card that is collected at the time of loan closing.
Offers subject to change at any time without notice. Restrictions may apply. WCU may issue a 1099 MISC.