1% Cashback Auto Loans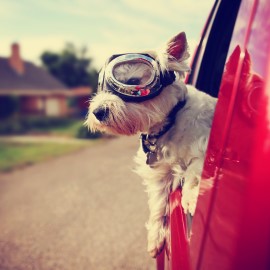 Drive into savings with 1% cashback on an auto loan with WestStar Credit Union. For a limited time, refinance an auto loan or open a new auto loan with us and receive 1% cashback on the amount of the loan.*
Get started today by clicking the button below.
+First loan payment deferred for up to 90 days on approved credit with interest accruing on date of loan.
*Limited time offer. Payout incentive is based on one percent (1%) of the loan amount, with a maximum payout of $500.00. Not valid on vehicles currently financed with WestStar. The borrower(s) agrees to keep the loan open and current for a minimum of 13 months. If the loan is paid off within the first 13 months, this incentive paid by WCU, will be added to the loan balance increasing the final payoff amount. Incentive will be paid into member's primary share account on the next business day after the loan has been funded. Cash incentive may be reversed if title is not received within 120 days of loan funding. Restrictions may apply. The 1% cashback is reported as dividends on IRS Form 1099-INT. No minimum loan amount to qualify.
Harmon Branch Closing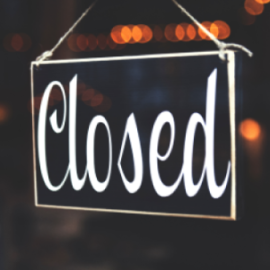 Our Harmon branch will be permanently closed May 1, 2023.
As the city prepares for F1 Racing in November, our landlord has decided not to renew the lease on our Harmon branch located at 110 E. Harmon Ave behind Planet Hollywood.
Although we are saddened to see one of our oldest branches go, we look forward to helping the Las Vegas community expand and welcome this economic boom. We will be expanding our services at our Eastern and Rainbow locations, and continue to look at our branch strategy.
As a reminder, you can find another WestStar branch here:
WestStar members also have access to over 30,000 fee-free Co-Op ATMs nationwide. You can find one near you here: