Spruce Up Your Budget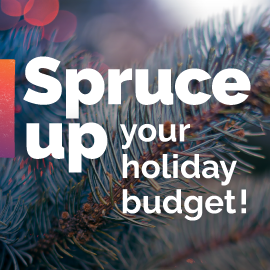 Spruce up your budget with a Flex Rewards credit card!
Get 0% APR* for 12 months on balance transfers.**
**Offer available from November 7, 2022 – February 28, 2023. Available only for balances transferred from another financial institution to a WestStar Credit Union Mastercard credit card. 0% Introductory APR available for 12 monthly statement cycles on transferred balances only. $500 minimum balance transfer amount required. A 5% fee on balances transferred applies. Balances transferred to Rewards Cards will not accrue reward points.
St Jude Walk/Run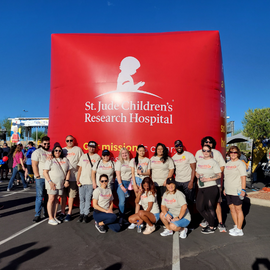 Thanks to your help we were able to raise $11,715!
Thank you so much for helping us and helping the kids of St Jude!
Start That Project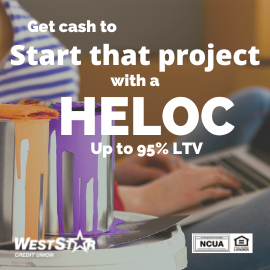 Turn the equity in your home into cash with a Home Equity Line of Credit!
Borrow as little or as much as you need, based on your HELOC limit, up to as much as 95% of your home's value*. You'll be able to draw from your line of credit for up to 10 years, as often as you need.
Line of credit limit based on loan-to-value ratio
The interest paid may be tax deductible1
Competitive variable rate
No prepayment penalty
20 year repayment term+
GreenPath Financial Wellness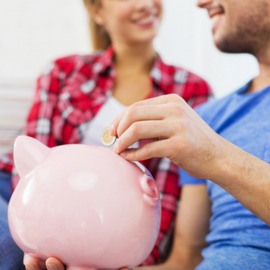 Are you ready to start on the road to improved financial health?
GreenPath™ has more than 60 years of experience helping people build financial health and resiliency. Their NFCC and HUD-certified counselors give you options to manage credit card debt, student loans, and homeownership.
As a WestStar Member, you can receive:
Financial Counseling
Debt Management Services
Housing Services
Credit Report Review
Student Loan Counseling
GreenPath™ counselors are here to help.
Prudent Pet Insurance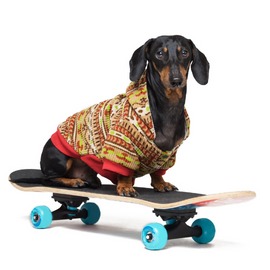 Prudent Pet is offering a 10% discount on pet insurance to all WestStar members, that means you!
If your pet was to get injured or sick, Prudent Pet would reimburse you up to 90% for their medical bills. So don't wait, give yourself the peace of mind knowing you'll be covered.
Just use the code: WSCU to claim your discount!