MEMBER FAVORITES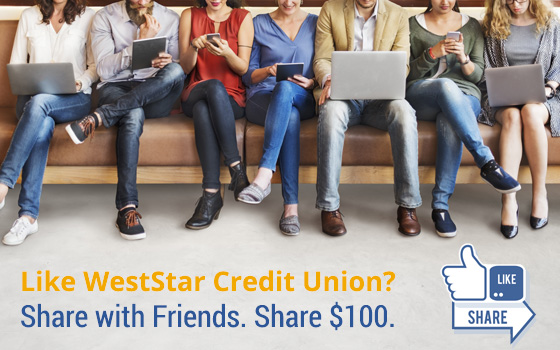 Share us. Share $100
Everything is better when you share it with your favorite people. Share us with your favorite people, and you'll get to share $100 with them.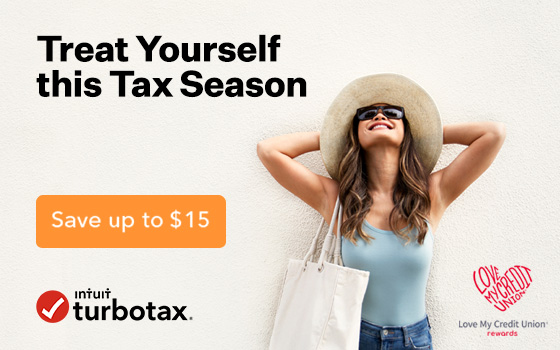 'Tis the Tax Season
WestStar Credit Union has teamed up with TurboTax to save you up to $15 on TurboTax and a chance to win $25,000. Try TurboTax by 2/13 to be entered to win!
THE GAMING INDUSTRY'S CREDIT UNION
Nevada is your home — and ours. From the beauty of Red Rock Canyon to the energy of Vegas and Reno nightlife, this state has so much to offer. Your credit union does too.
SEE WHAT OUR MEMBERS ARE SAYING
"We see WestStar as a great foundation to have. My plans are to keep a solid relationship with WestStar because to me it means family security!"