CHECKING ACCOUNTS
Take advantage of free online banking, mobile banking, bill pay and more. Simplicity in your banking means more time for every other aspect of your life — open an account today.
Checking That Works For You
Checking accounts for your everyday needs
No minimum balance to maintain
Courtesy overdraft available
Access to nearly 30,000 ATMs through the CO-OP Network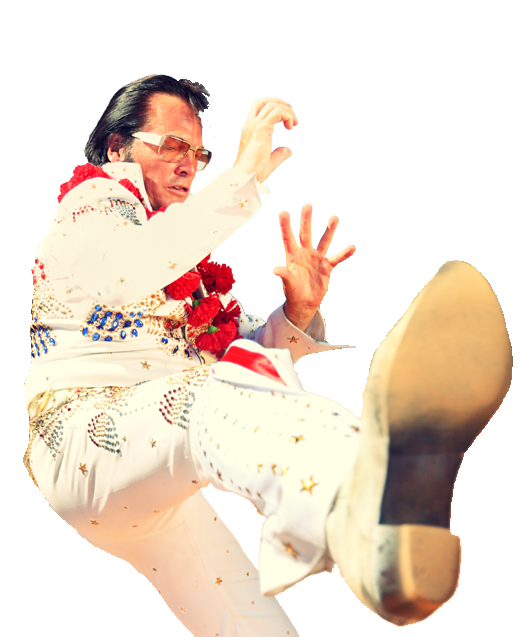 CARDCASH™ DEBIT REWARDS
Use your WestStar Credit Union Debit Mastercard® with CardCash™ Debit Rewards on your qualified non-PIN debit card purchases, and receive up to 1% cash back on the items you buy. That's unlimited cash we put back into your checking account*.
Signing up for CardCash™ Debit Rewards is free. Once enrolled, you will receive a welcome email with your account login credentials. You will also receive a monthly eStatement and be able to track your earnings online.
Available only on Perks Checking and Smart Money Accounts
No minimum or maximum balance requirements
Allows you to earn up to 1% monthly cash rewards on qualified purchases
It's easy- just choose CREDIT at the register
Smart Money Checking:
*Please refer to our "Important Account Information for Our Members" Booklet for further account information. The Smart Money Account is a transactional account available to members 15 to 24 years of age. Smart Money accountholders under 18 must have a legal adult, who must qualify for membership, as a joint account owner. Direct Deposit is available. Debit MasterCard can be issued to any Smart Money accountholder. No minimum balance requirement and no monthly fees. The Smart Money Account is not eligible for the Courtesy Overdraft Program.Please refer to our separate fee schedule for additional information.
Get checking that works for you!
Open Now